DEFEAT FEAR & SELF-DOUBT ONCE AND FOR ALL.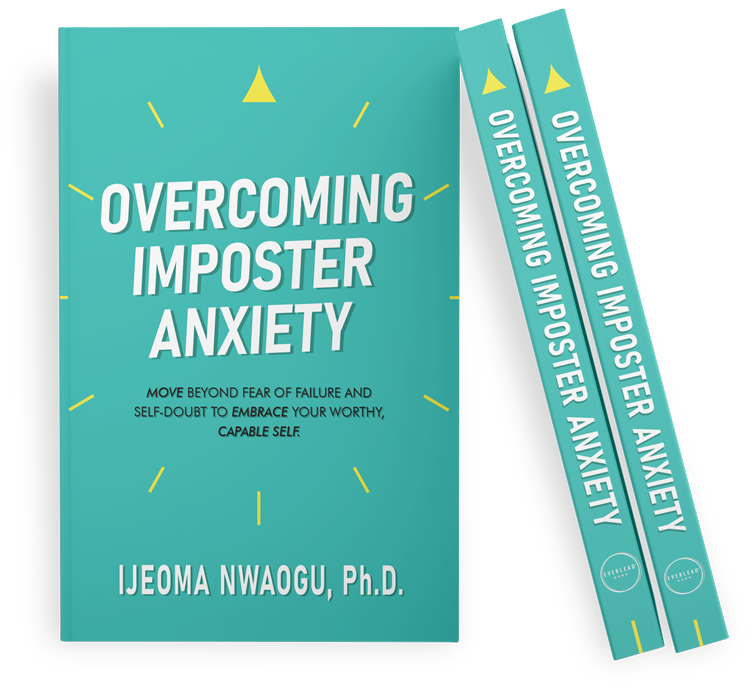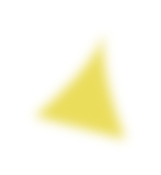 Overcome the Imposter Experience and Unlock Your Boundless Capacity to Succeed is a guide for people who are sick and tired of the tight grip fear and self-doubt have in their lives and are ready to tackle these issues head-on. This power-packed resource is sure to revolutionize how you navigate your pursuits as a highly capable individual. Through the insights, strategies, and one-of-a-kind activities offered in this book, you will become more empowered than ever before, to go after your aspirations with greater courage, confidence, and authenticity.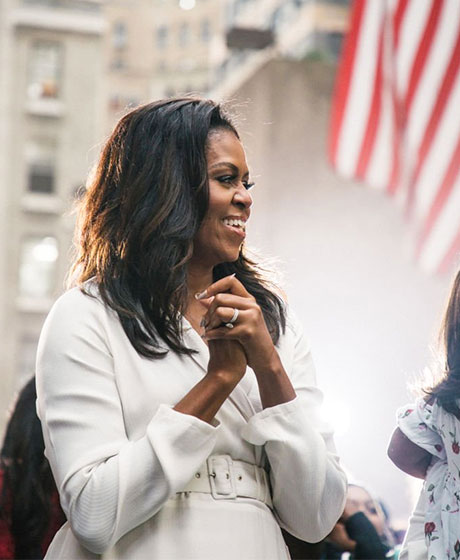 Michelle Obama, the former U.S. First Lady, has said that she still feels like an imposter despite all of her success. She also stated, "for a good part of my life, the question that had always dogged me was 'Am I good enough?'" Enter Ijeoma Nwaogu, who offers a new outlook that will forever change how people understand and overcome what Mrs. Obama describes as the imposter syndrome.

"For the entire two years in my graduate program, I was practically mute in class. I allowed fear and self-doubt to cripple me. I wouldn't speak up because I was too terrified of exposing myself as a fraud. I felt completely out of place. I recognize that many high-achieving people today are going through what I went through. So, I wrote this book to offer a way out of the entrapment of imposter thoughts and a solution for moving past such hindering feelings. This way, every reader has a unique opportunity to tap into their infinite greatness."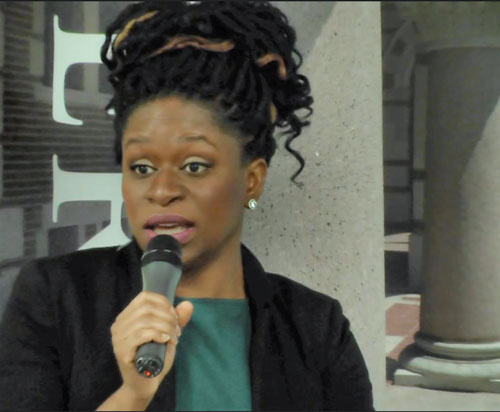 A book for
highly-capable

folks who are done messing around with self-doubt.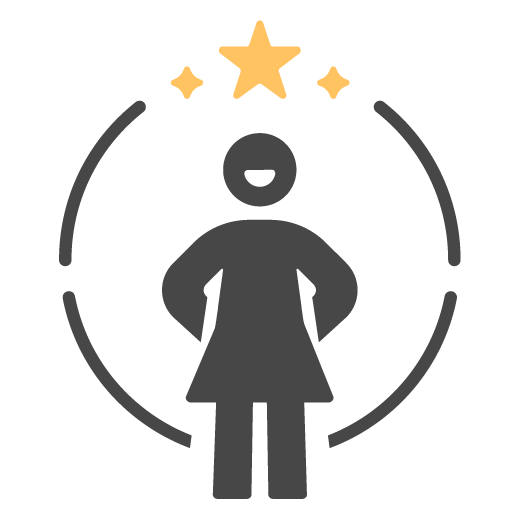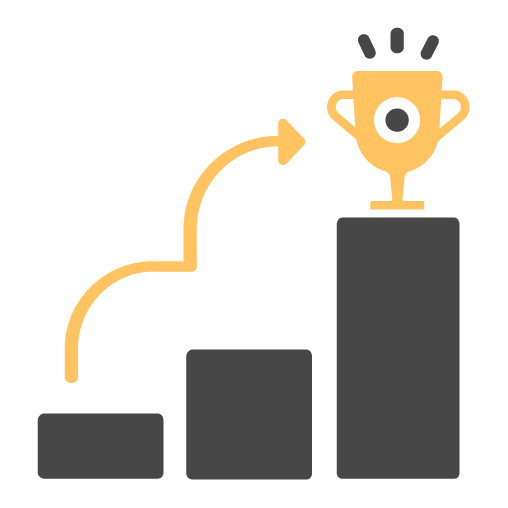 An Appreciation For Your Unique Qualities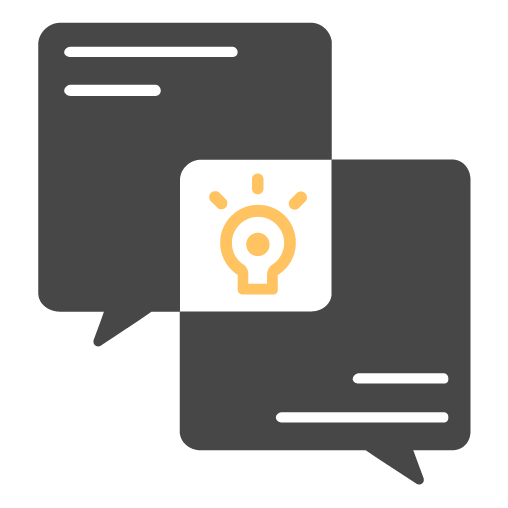 Strategies For Moving Past Imposterism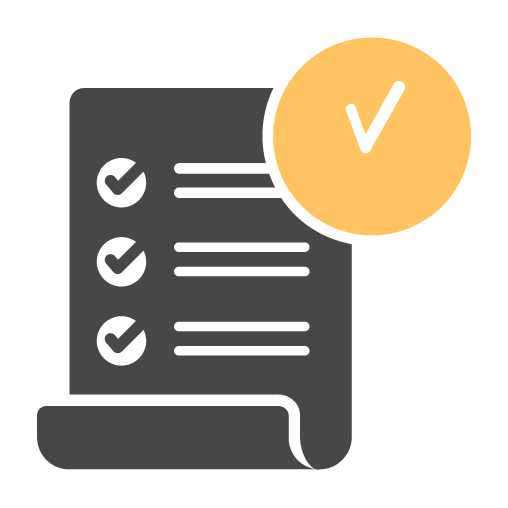 A Self-created Masterplan For Overcoming Self-doubt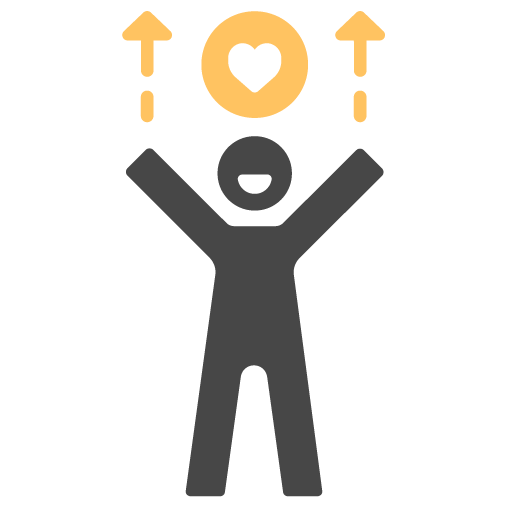 Greater Motivation To Go After Your Biggest Goals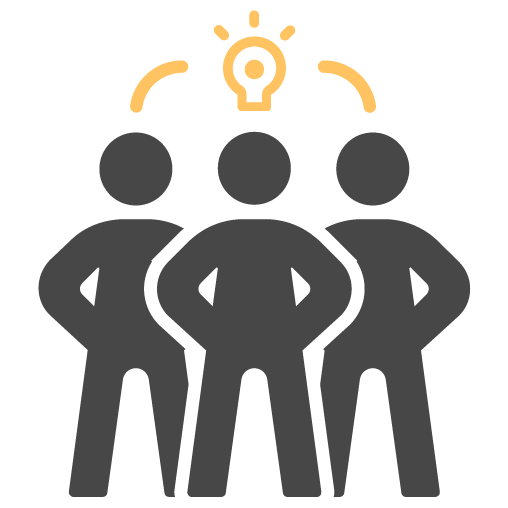 Ideas For Helping Others Overcome Imposter Feelings
Reasons You'll Love This Book!
Relatable
The stories and examples will be familiar to your lived experiences.
Digestible
Easy to read without being stuffy and cumbersome. Plus, infographics make the concepts simpler to understand.
Insightful
Evidence-based insights and strategies. Explains many angles of imposterism.
Inspiring
Perspectives resonate deeply and propel you to take action.
Empowering
Equips you to take charge of your own experiences.
Transformative
You'll become better positioned to embark upon a promising path towards achieving your wildest dreams.

"The affirmation activity at the end of the book was a one of a kind experience—I've never done something like it before! Its impact is quite powerful—It's like having your very own heartfelt cheerleader in front of you, but in book form. I really needed to experience that."
– Sharley B.
Praise for Capable Beyond Measure
"If you're looking for practical ways to increase your confidence and overcome imposterism, Capable Beyond Measure is exactly what you need. It's relatable, concise, and effective! Ijeoma uses research and personal experience to empower readers to live a life unencumbered by the burdens of imposter syndrome."
"Capable Beyond Measure is a super readable, useful tool for basically anyone who wants to grow beyond where they are currently functioning! As a professor of counselors-in-training I am excited to use this book as an anchor for an elective course for new students to our graduate program who might benefit from overcoming some of their own imposterisms and/or students who are interested in processing through some of the content as a means of understanding the challenges you discuss on behalf of their future clients/ students. This is a book that everyone can use and benefit from and serves as a beautiful self-exploration and teaching tool for those who want to support others in their growth or who are looking to use it as a mechanism to support personal improvement."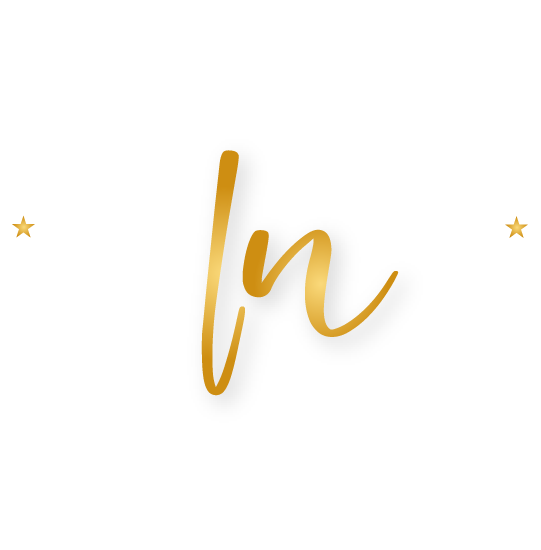 Ijeoma Nwaogu, Ph.D. is the Founder/CEO of EVERLEAD®, a leadership coaching and consulting firm. She has led countless sessions on topics related to personal development and inclusive leadership. With a vision of a world where every person embraces their boundless potential, Dr. Nwaogu is on a mission to educate, motivate, inspire, and transform the lives of people so that they become better positioned for great success.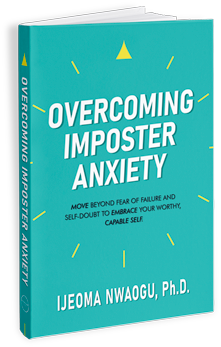 Stay Tuned And Don't Miss Out My Book!

Questions about the Book?
Contact me at: hello@ijeomanwaogu.com
I look forward to hearing from you!